To provide a kick start to the conversation we have asked Indigenous experts and practitioners to explore some key trends and selected sectors in a series of Factsheets and Discussion Papers.
The ILSC would like to thank Indigenous and non-Indigenous contributors to the engagement materials – please check out their bios here
Please contact us at NILSS@ilsc.gov.au or 1800 818 490 if you would like hard copy of the Information Packs.
What's this all about again?
Discussion Papers exploring key trends
Materials may not represent the views of the ILSC and are not intended to be comprehensive.
Don't forget to let us know your views…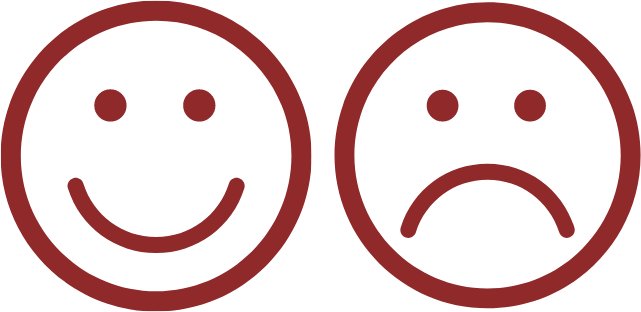 A feedback report summarising what we have heard from you and how we will use this important information will be available on the website.