The ILSC assists Indigenous people with the acquisition and management of land, salt water and fresh water so they can achieve economic, environmental, social and cultural benefits.
Call now to discuss funding your project idea – freecall 
1800 818 490
. Or, contact the relevant ILSC office, see below for details.
Western Divisional Office
Colin Slattery
Divisional Manager
Level 20
140 St Georges Terrace
Perth WA 6000
PO Box 7502
Cloisters Square
Perth WA 6850
Phone: (08) 9420 6300
Fax: (08) 9467 2800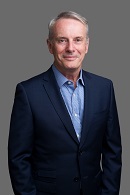 Central Divisional Office
Adelaide, South Australia
Jacob Habner
Acting Divisional Manager
Level 7
70 Franklin Street
Adelaide SA 5000
GPO Box 652
Adelaide SA 5001
Phone: (08) 8100 7102
Fax: (08) 8121 9204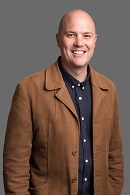 Eastern Divisional Office
Mark Denning
Divisional Manager
Level 18
100 Creek Street
Brisbane QLD 4000
GPO Box 5212
Brisbane QLD 4001
Phone: (07) 3854 4600
Fax: (07) 3056 3394