ILSC funding and investment programs
The ILSC assists Indigenous people with the acquisition and management of land, salt water and fresh water so they can achieve economic, environmental, social and cultural benefits.
The ILSC has established an urgent assistance grant for Indigenous corporations whose property has been directly affected during the late 2019 / early 2020 bushfire season.
Grants of up to $20,000 are available to assist Indigenous corporations to immediately secure and clean-up damaged properties located in the Bushfire emergency regions (see map here).
The Program will also support Indigenous land management groups and contractors assisting the recovery efforts with much needed equipment.
Are you eligible?
Are you an Indigenous corporations?
Is the affected property on Indigenous-held land?
Is the property located within the current bushfire disaster area?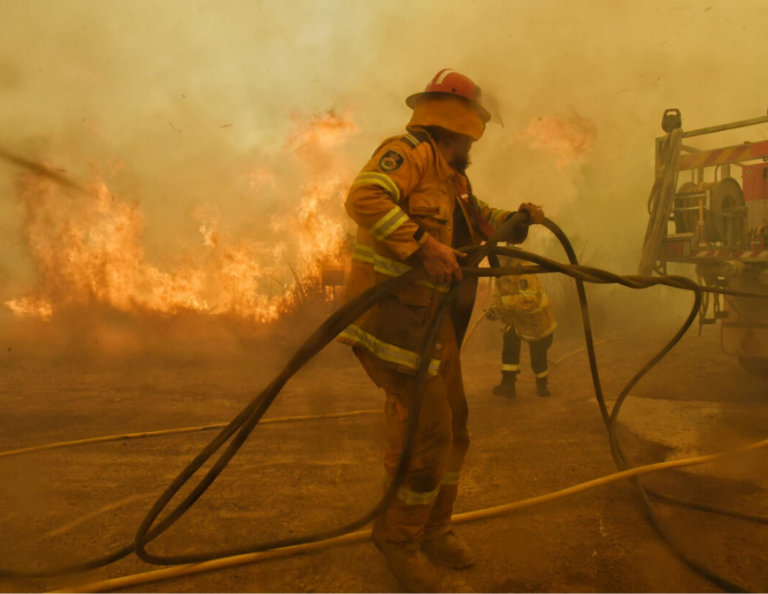 If you answered yes to the above questions please call the ILSC on our Toll Free number 1800 818 490 or email at EDOAdmin@ilcorp.gov.au to discuss your application. ILSC staff are available to take phone enquiries seven days a week, from 9am to 8pm (AEDT).
The ILSC will consider applications from eligible Indigenous organisations up until 31st March 2020.
Our Country Our Future is the ILSC's national funding program. It operates across urban, regional and remote areas—it doesn't matter where in Australia you live.

Through Our Country Our Future, the ILSC can provide a wide range of assistance to those proposing projects: from brokering and developing partnerships, to facilitating and coordinating support, to providing funding assistance.
The Agribusiness Investment Program supports the development and growth of Indigenous agribusinesses to create a thriving and sustainable Indigenous agribusiness sector.
The program will bring together Indigenous Australians, investors, industry and agricultural producers to stimulate the growth of Indigenous agribusinesses around Australia.
Call now to discuss funding your project