The ILSC's Indigenous Alumni supports current and former Indigenous employees to maintain a lifelong connection with each other and the ILSC. We aim to enable the sharing of experiences and expertise, maintain networks, provide job opportunities across the ILSC Group and create an engaged and vibrant professional networking community.
At the ILSC Group we wish to support our Alumni to maintain a lifelong connection with us and each other, share experiences, expertise, enjoy networking and other opportunities to create a highly engaged and vibrant community and network.
Current and former Indigenous employees are invited to join the ILSC's Indigenous Alumni Facebook Group to keep in touch with each other and all the latest ILSC news. 
The ILSC will also hold networking events from time to time. You can subscribe to the ILSC Indigenous Alumni Group Email to receive all the latest news on future events.
ILSC Indigenous Alumni Members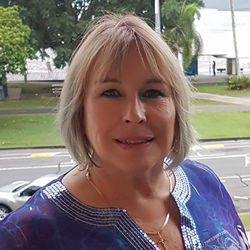 Lisa O'Sullivan, Senior Administration Officer, ILSC
Over my long career at the ILSC, I have had the opportunity and pleasure to be able to mentor over 14 Indigenous Trainees and Cadets. I find being able to do this is extremely rewarding and a true passion of mine. I'm proud to be able to give everyone a culturally safe environment to come to work every day at the ILSC.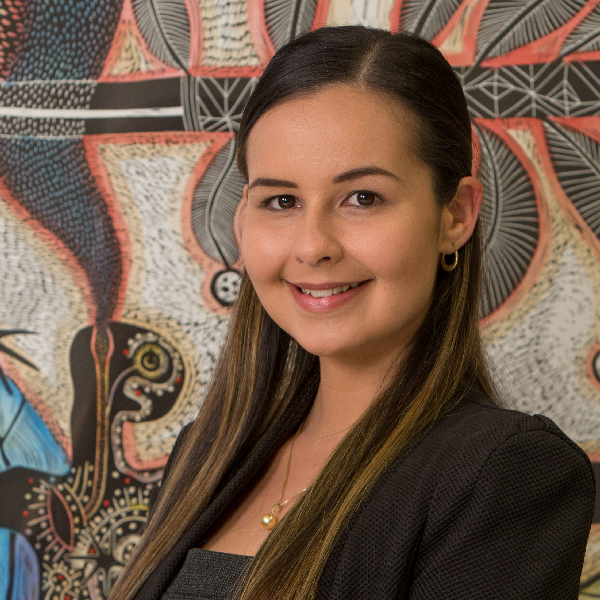 Mishalia Birch, (former) Cadet, ILSC

I joined the ILSC in 2011 and worked there as a cadet until I graduated in 2015. The staff were warm and welcoming and largely invested in my professional development. Moving from a remote community to the city to further my education presented many challenges, and I don't think I could have done it without the support of the ILSC who became like family to me. 
Read the ILSC Indigenous Alumni Privacy Statement.
To get in touch with us, please use the contact us button below.