In 2007, the Indigenous Land and Sea Corporation (ILSC) was awarded funding to implement and deliver the first version of the Real Jobs Program (RJP). Since then, the ILSC has received direct appropriations from the Commonwealth Government, through the Department of the Treasury (the Treasury) and administered that funding in three-year funding agreements with host employers. The overarching focus of the RJP is to support Indigenous people into jobs in the agribusiness, tourism, and land management sectors in the Northern Territory (NT).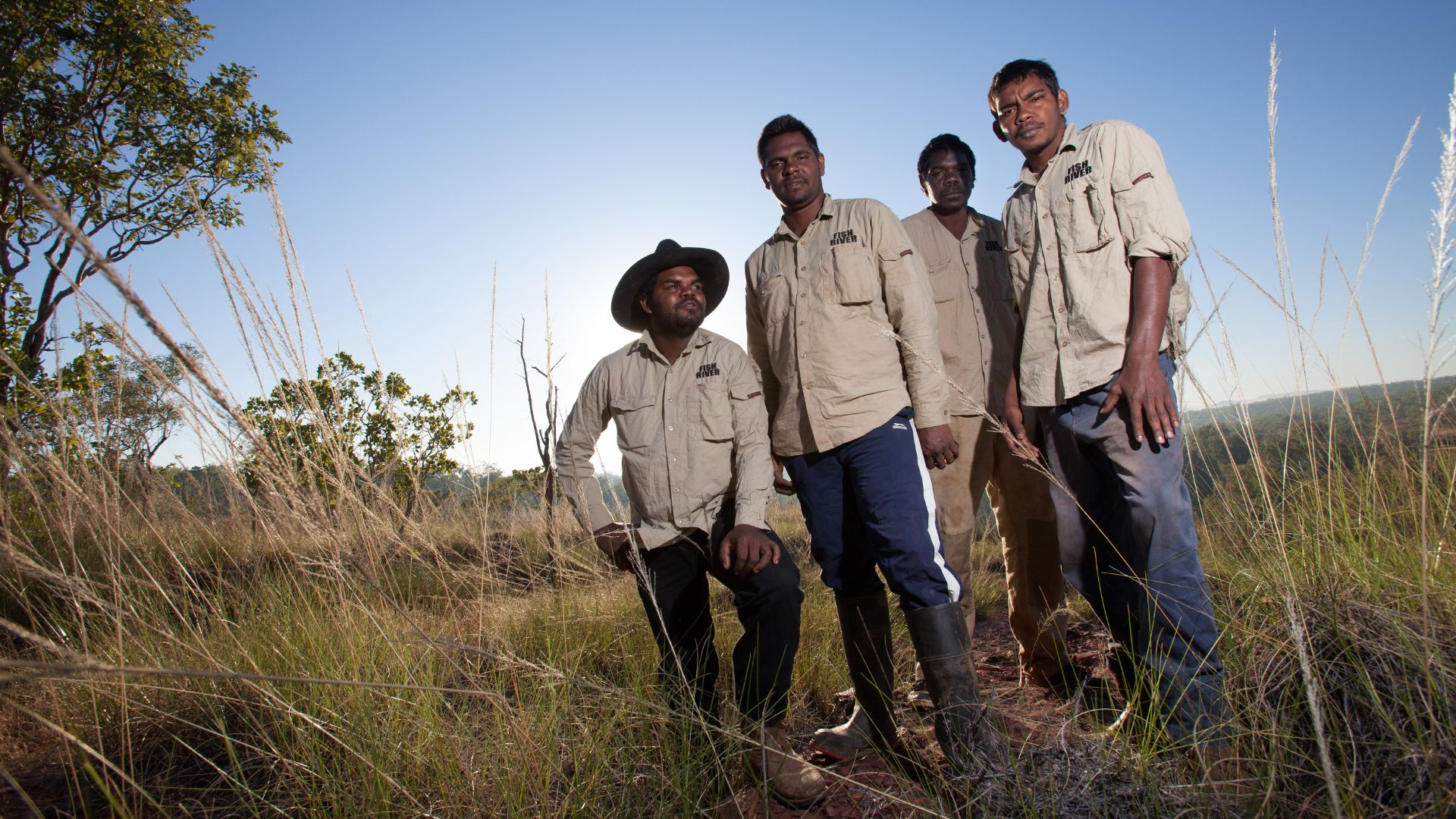 Real Jobs - Providing employment opportunities for Indigenous people in the NT
Funding 109 Full Time Equivalent positions throughout the Territory, the RJP provides authentic employment opportunities and targeted training. The goal of the RJP is to support previously unemployed Indigenous people in the NT to develop their confidence, skills, self-esteem, and overall wellbeing.
"We're giving kids opportunities to become equipped with the skills that are going to help through their life." – RJP Host Organisation
Real Jobs - Supporting Indigenous employees to build capacity and reach their potential
Over more than 15 years the fundamental concept of a "Real Job" has been embedded into the program principles. Employment is seen as an enabler for broader socio-economic development for participants, their families, their communities, and their Country. The RJP enables host organisations to create career pathways for participants to transition into leadership roles and to succeed in employment beyond the RJP.
"Helping people build skills, helping them be employable … You can come here and get skills, then you can take that and go anywhere." – RJP Host Organisation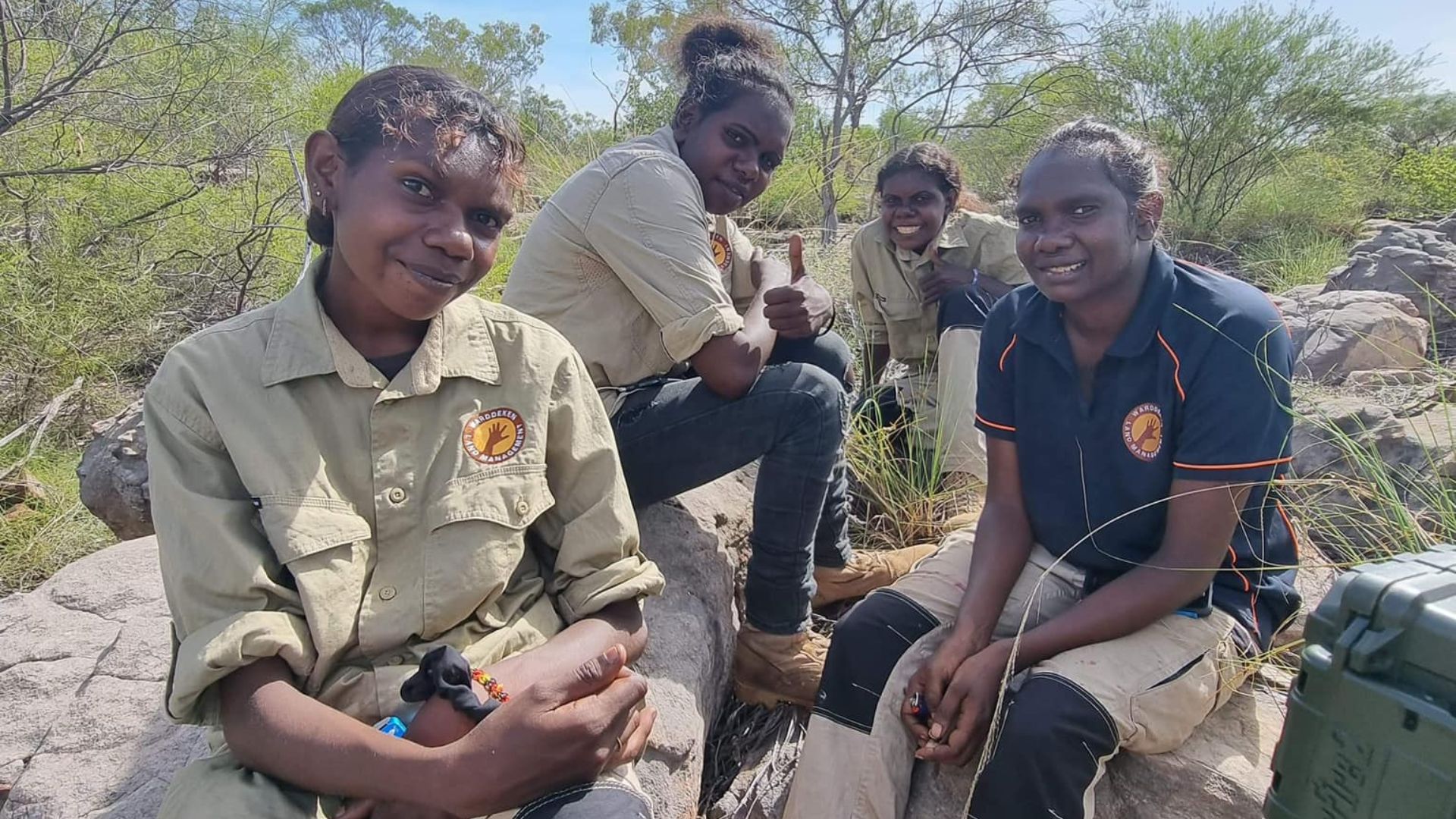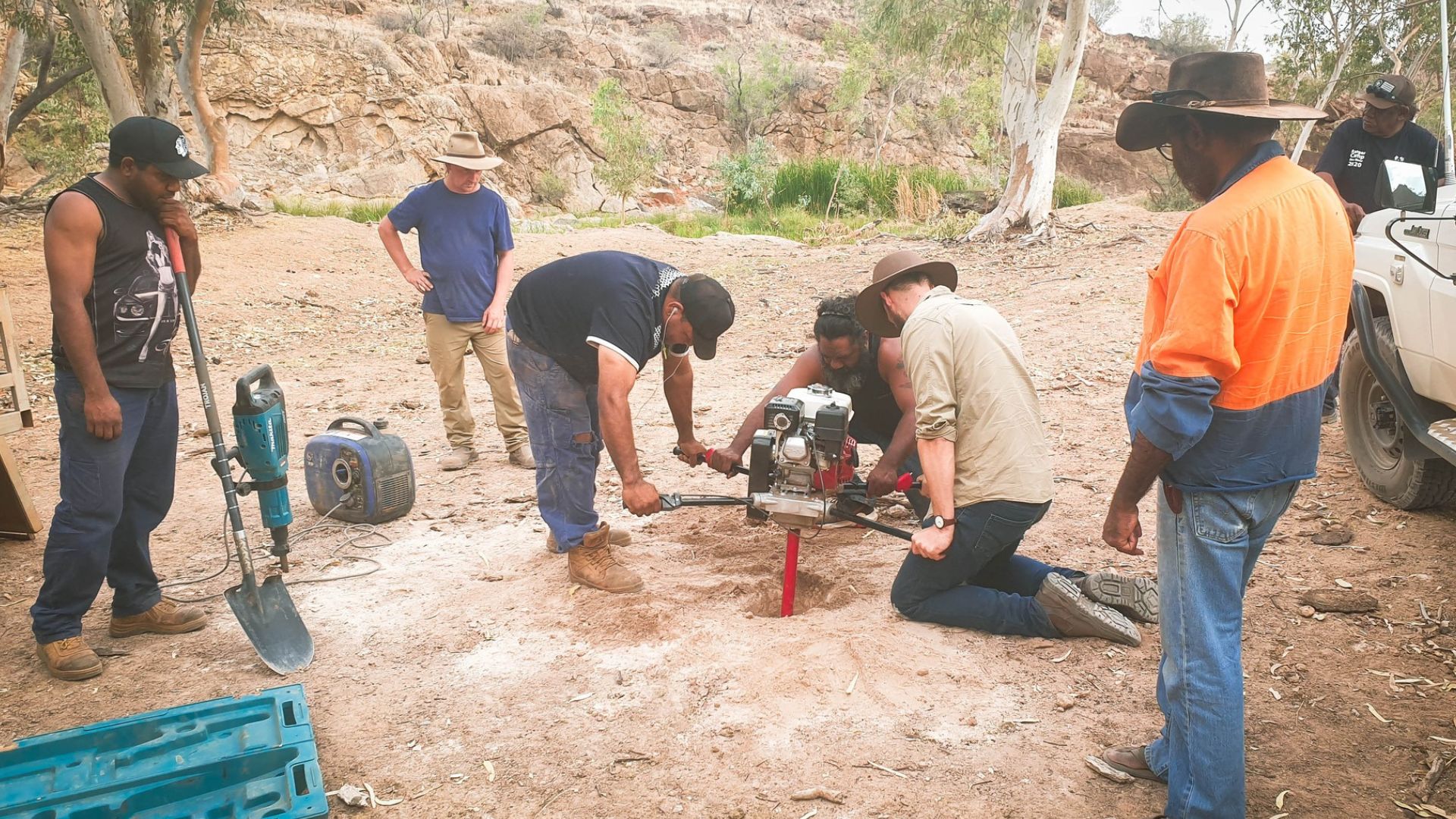 Real Jobs - Delivering cultural, social, economic and environmental benefits
The RJP funds Indigenous owned and managed organisations that employ local Indigenous people to undertake on-country management of Indigenous-held land. Many of the RJP programs, especially ranger groups, focus on the maintenance or revitalisation of culture, access to and/or protection of culturally significant sites, and protection or restoration of environmental heritage values. In turn, this contributes to ILSC's priority outcomes of access to and protection of cultural and environmental values, and socio-economic development for Indigenous peoples and communities.
"By hiring local Indigenous people through RJP, those participants and their family were able to stay on Country. As a result of that, the local community remained active and other employment opportunities emerged for other local Indigenous people. With more people staying on Country, there were more people to care for Country and more employment opportunities overall." – Independent Evaluation of the RJP Dec 2021
Real Jobs - Developing viable and sustainable Indigenous-owned enterprises
The RJP funds organisations that produce products or services on or with Country. The program is designed to enable businesses to explore diverse revenue streams towards a goal of self-sustainability.
"A ranger group have been successful in tendering for contract work, including contracts with Defence and their local council to do weed spraying. The support from the ILSC has enabled them to develop a capable workforce equipped with appropriate equipment for taking on additional work. This has added to the organisation's economic viability, and it has also allowed local Indigenous people to undertake work on Country they've not had access to previously." – Independent Evaluation of the RJP 2021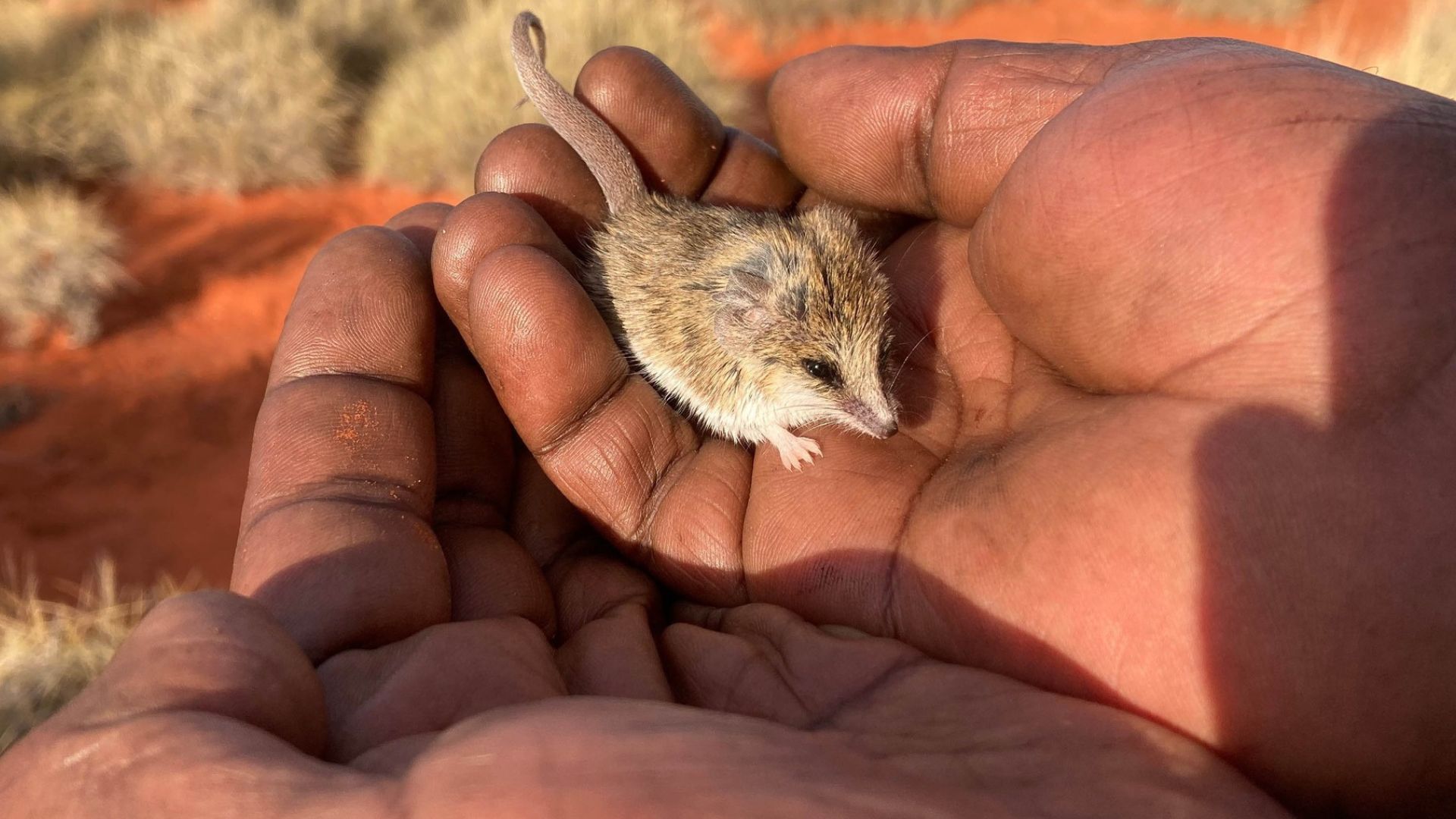 Meet some of the Real Jobs Program Organisations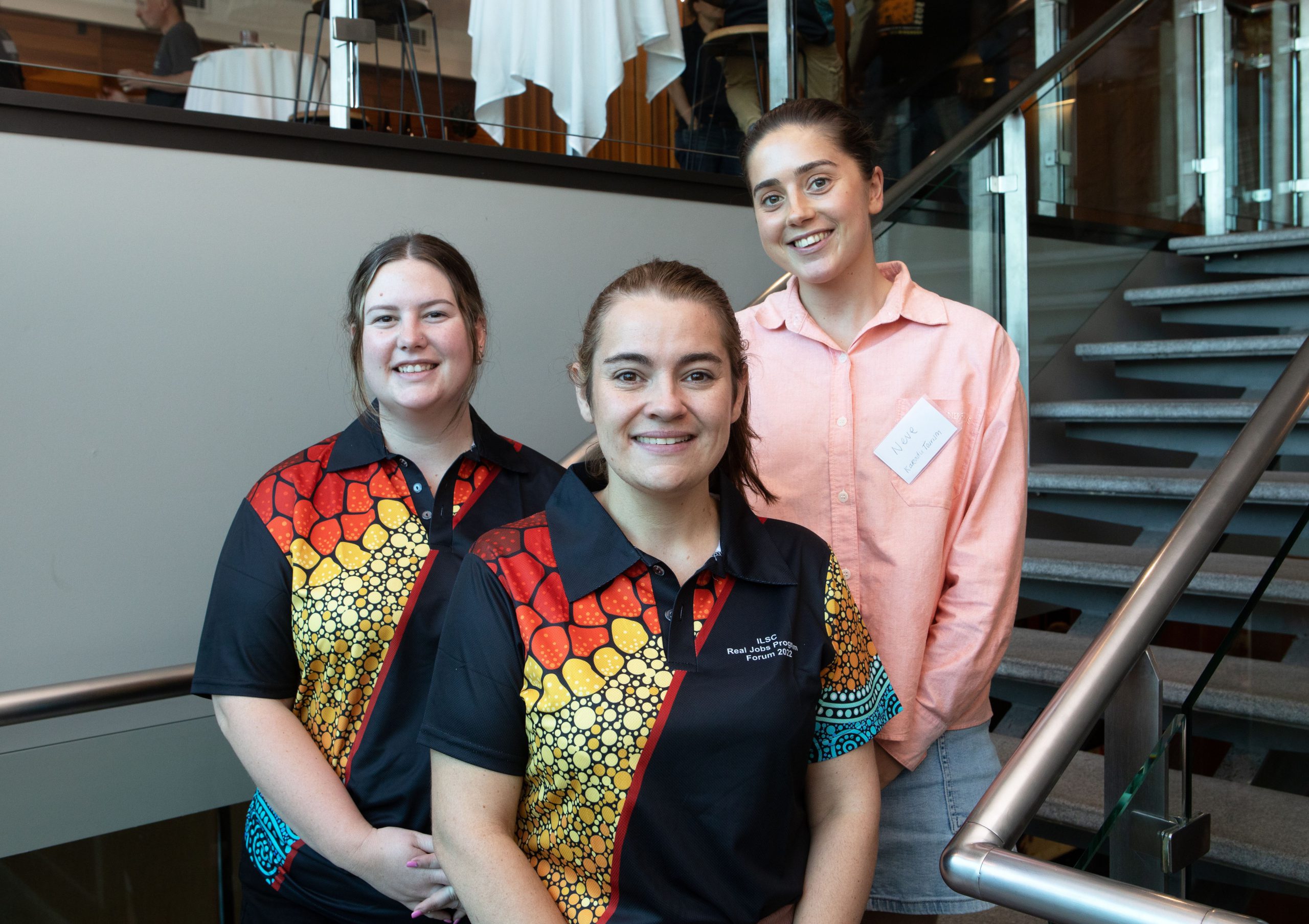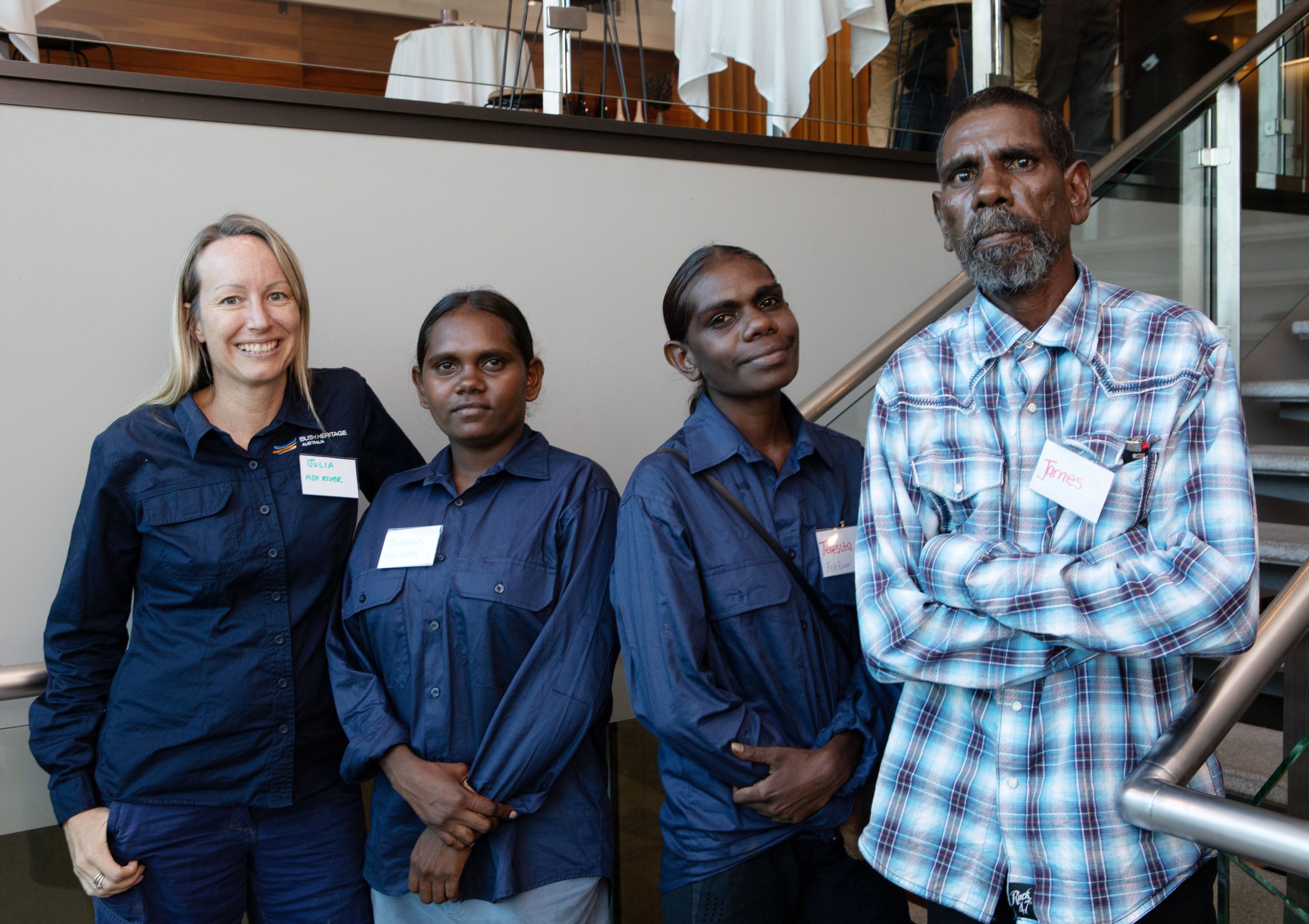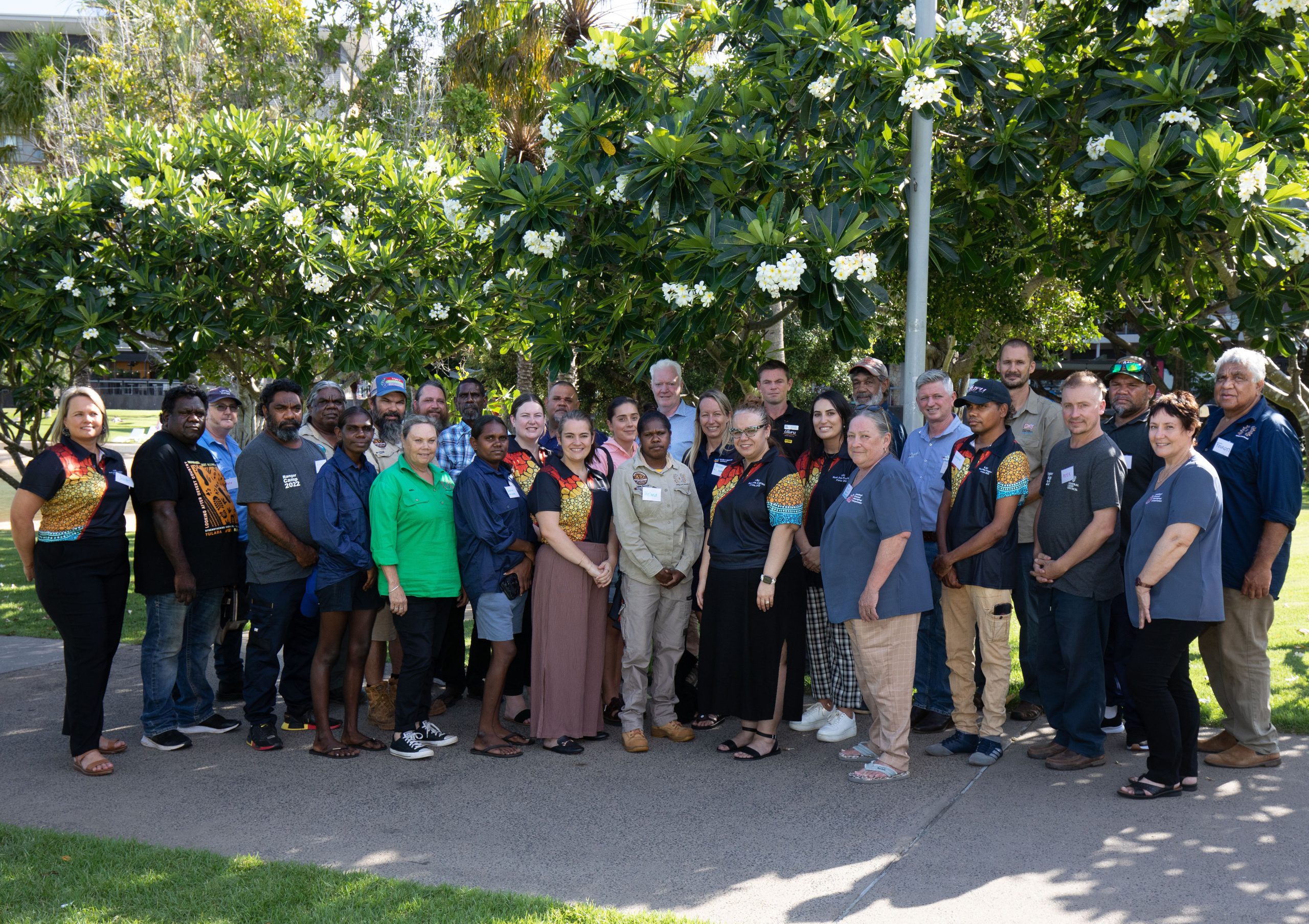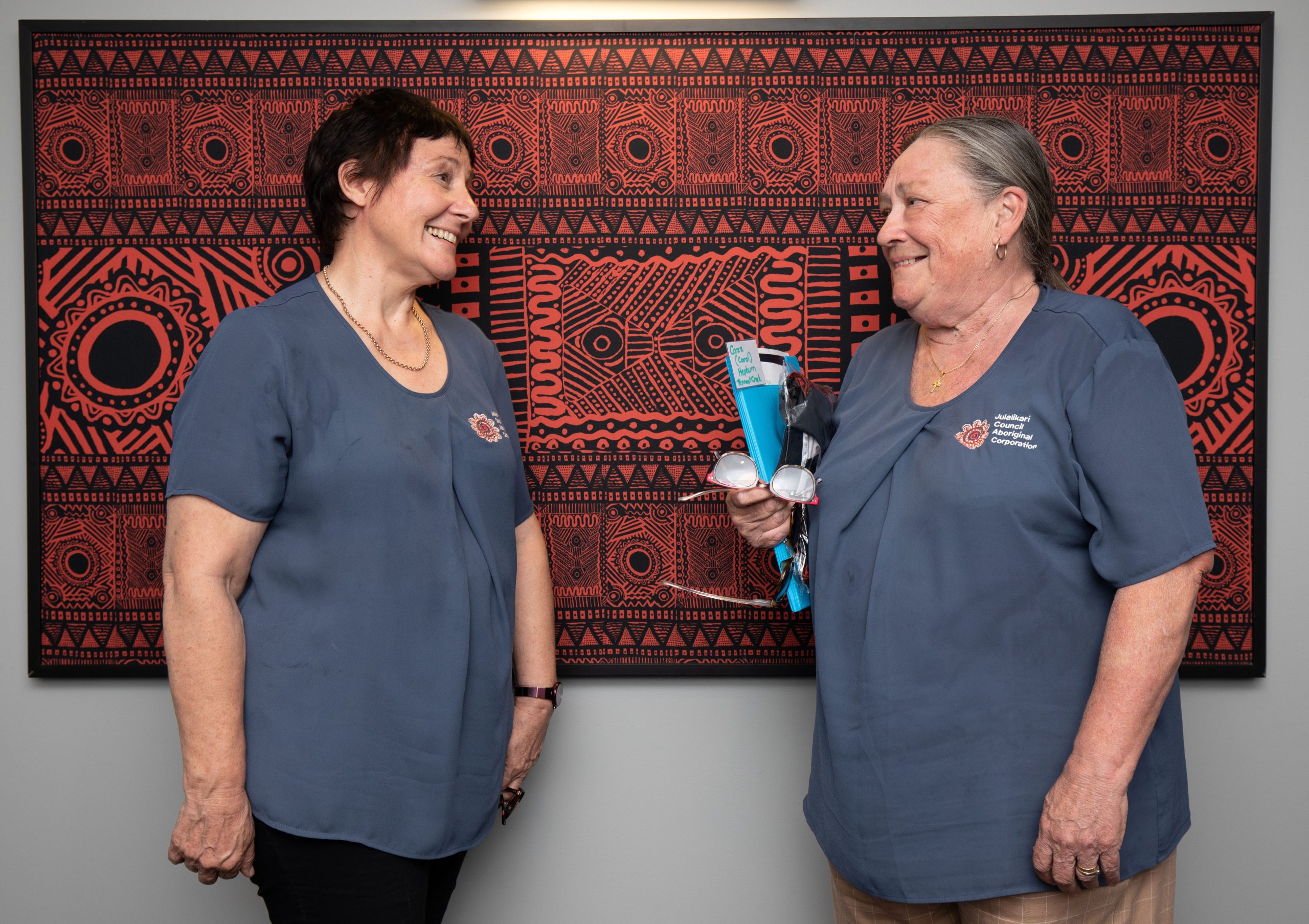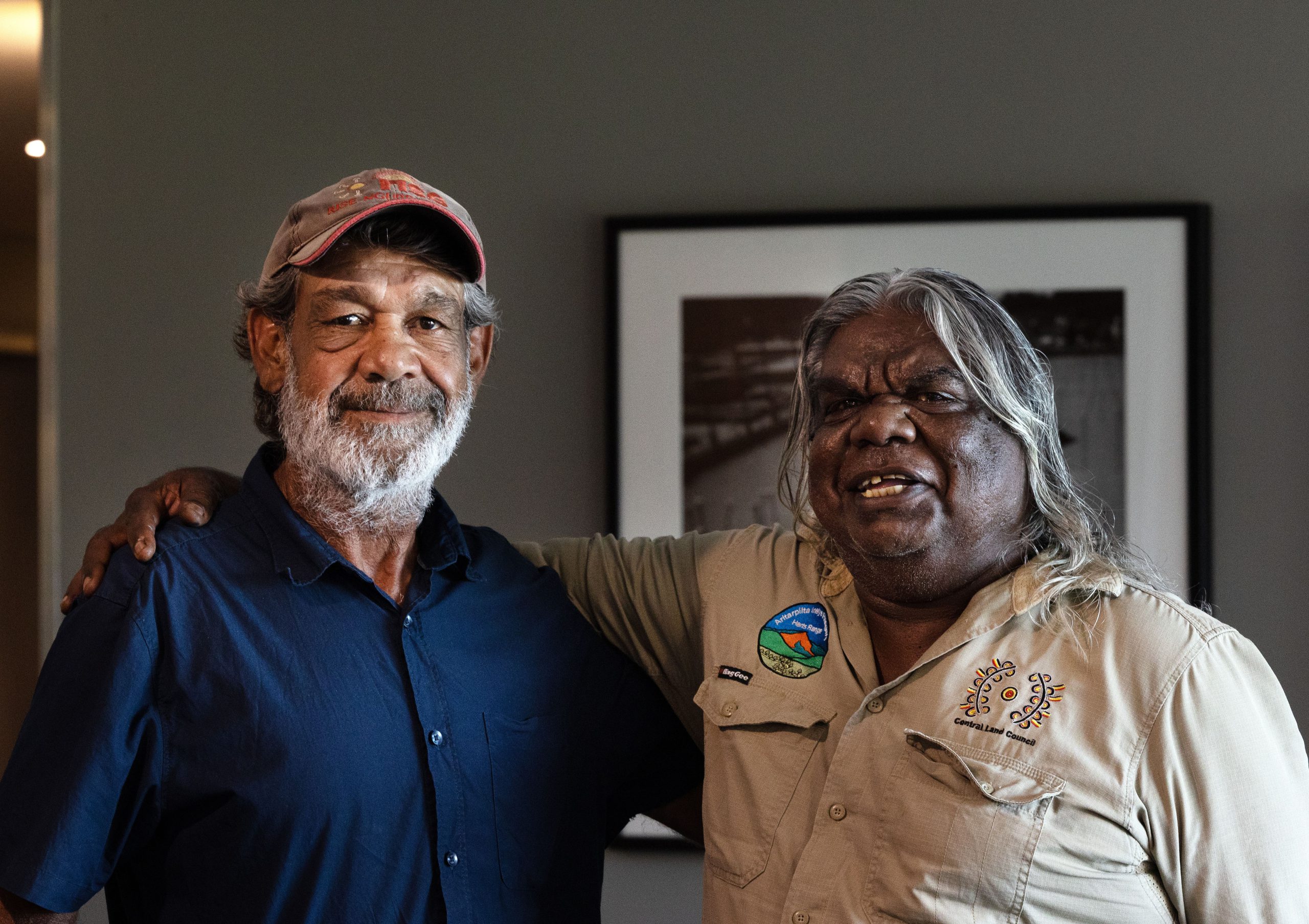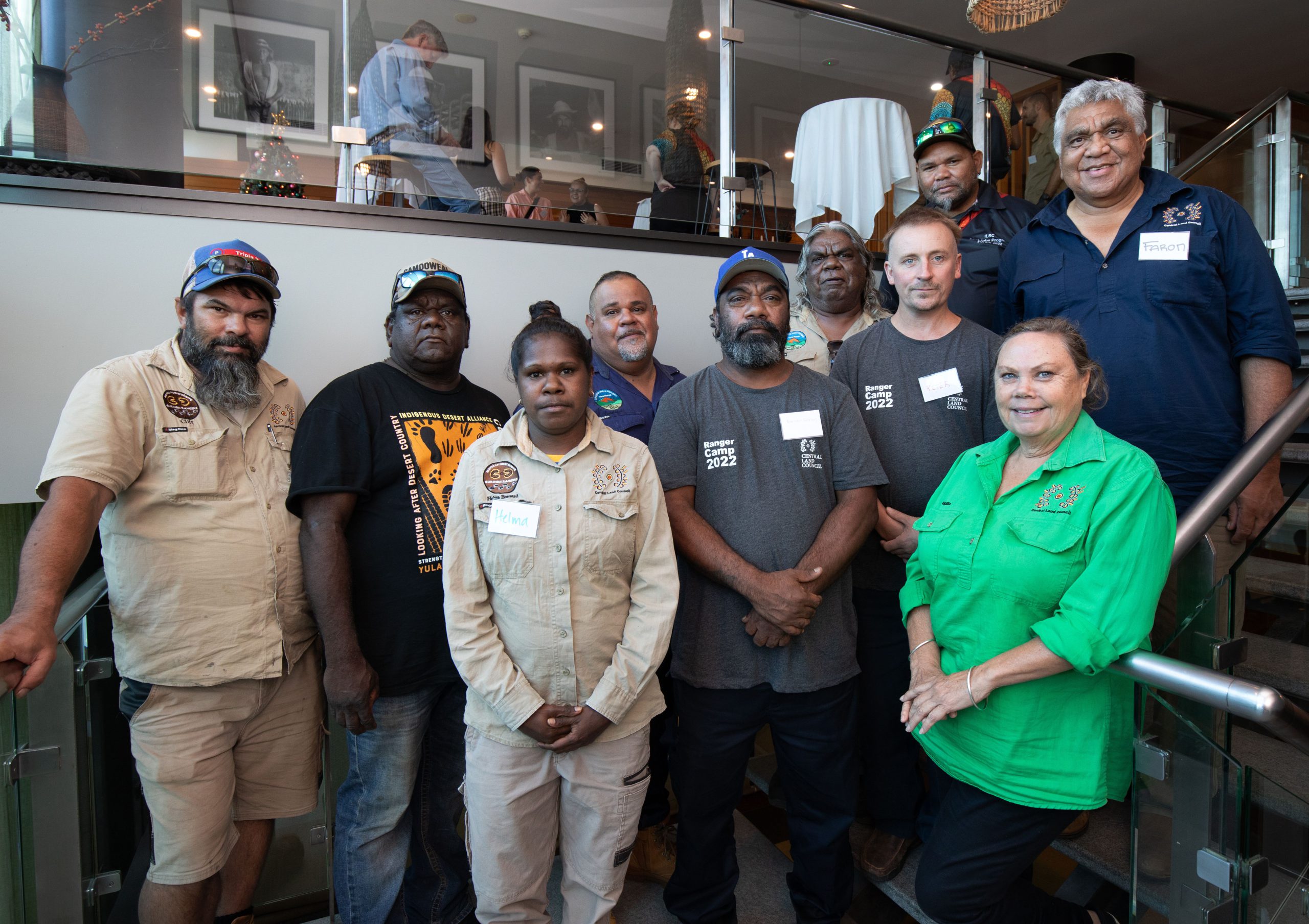 Checkout the RJP participants and where they're stationed
Learn More about the RJP...
Real Jobs Program Impact
Report, 2021