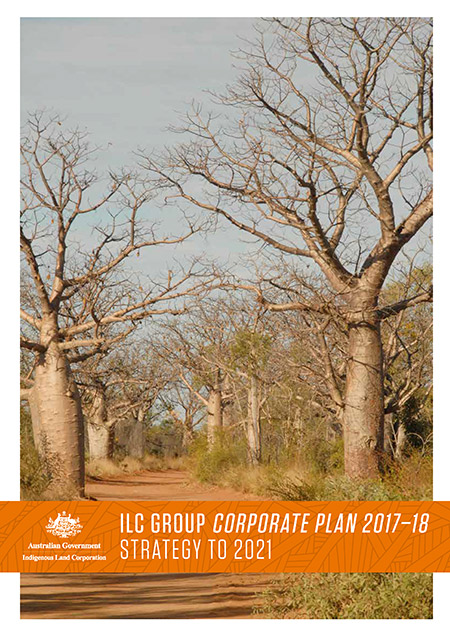 The ILC's has released its new Corporate Plan for 2017-18 which sets out how it will continue to seek to maximise the assets of the Indigenous Estate to assist Indigenous people to benefit from new opportunities.
"The aim is to work with stakeholders to ensure that the Indigenous Estate can become a source of prosperity and cultural renewal for Indigenous Australians and a strong contributor to Australia's national economy," ILC Chair Mr Eddie Fry said.
"The ILC Board has this vision and this plan describes the foundation activities to position the ILC to help realise it.
"As the plan makes clear, the development of deeper, more meaningful relations with Indigenous groups through value adding to their projects is critical to Indigenous people's acceptance of the ILC Group vision as an important part of the way forward."

Download the Corporate Plan