EOI Opportunity at Banka Banka West Station and Caravan Park, NT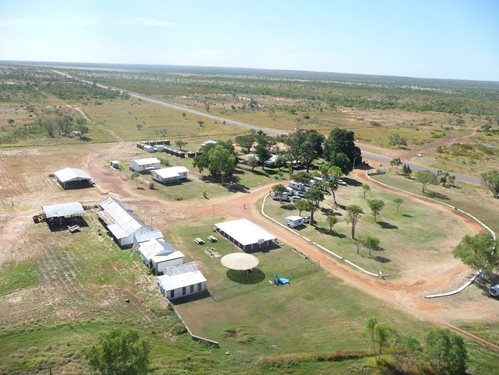 A unique opportunity to secure access to a 153,000 ha property 78 km north of Tennant Creek, NT, comprising infrastructure and facilities to support pastoral and tourism enterprises.
The property lies in an area of predominately summer rainfall (annual average 470 mm).
Potential long term carrying capacity estimated to be 3,200 AE, when fully developed (underway).
The homestead area is a campground business, 'Banka Banka Station Tourist Caravan Park' accommodating caravans, tent sites and semi-permanent tents managed by tour companies.
The Indigenous Land and Sea Corporation invites expressions of interest (EOI) from parties interested in running pastoral and caravan park operations at Banka Banka Station. EOI submissions outlining a preferred business structure, indicative fee, term, proposed conditions and benefits (especially benefits associated with including Traditional Owners in the operation of the businesses) are now being sought.
Shortlisted proponents will be invited to inspect the property and meet with Traditional Owners before submitting a final proposal.
For more information, please contact the ILSC by clicking Contact Us
EXPRESSIONS OF INTEREST CLOSE FRIDAY 31 MAY 2019.
Expression of Interest information and form