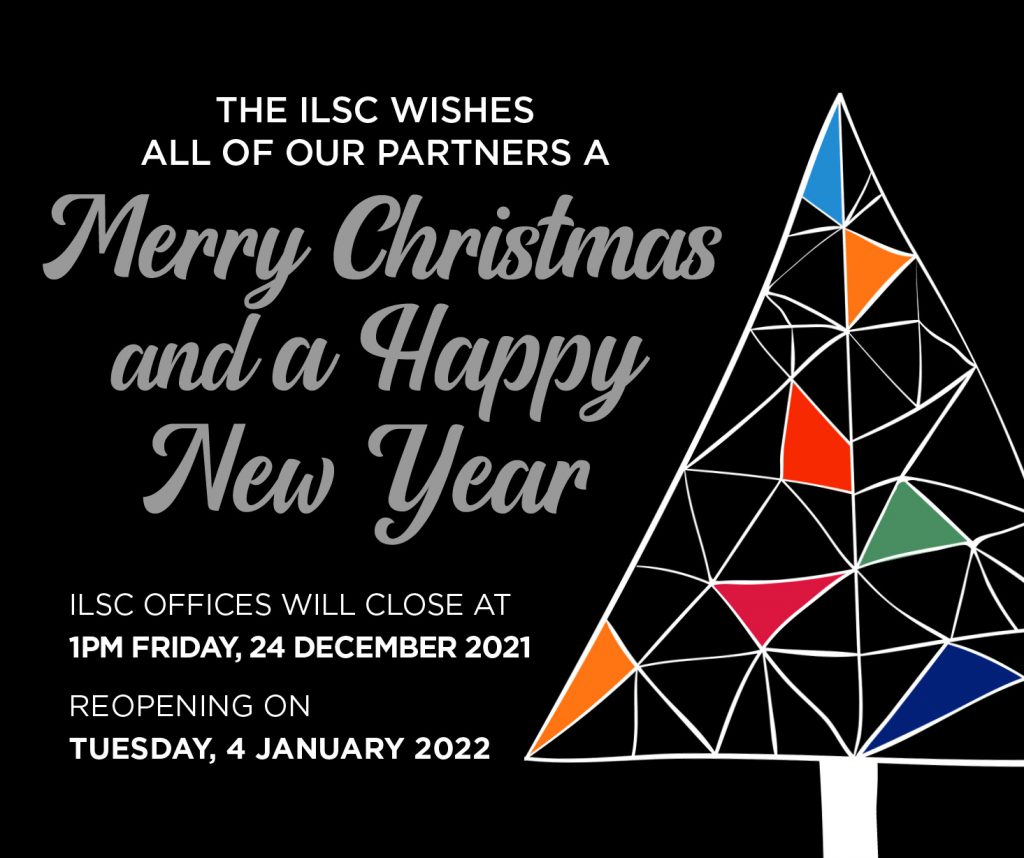 ILSC offices will close at 1pm, Friday 24 December 2021 reopening on Tuesday, 4 January 2022.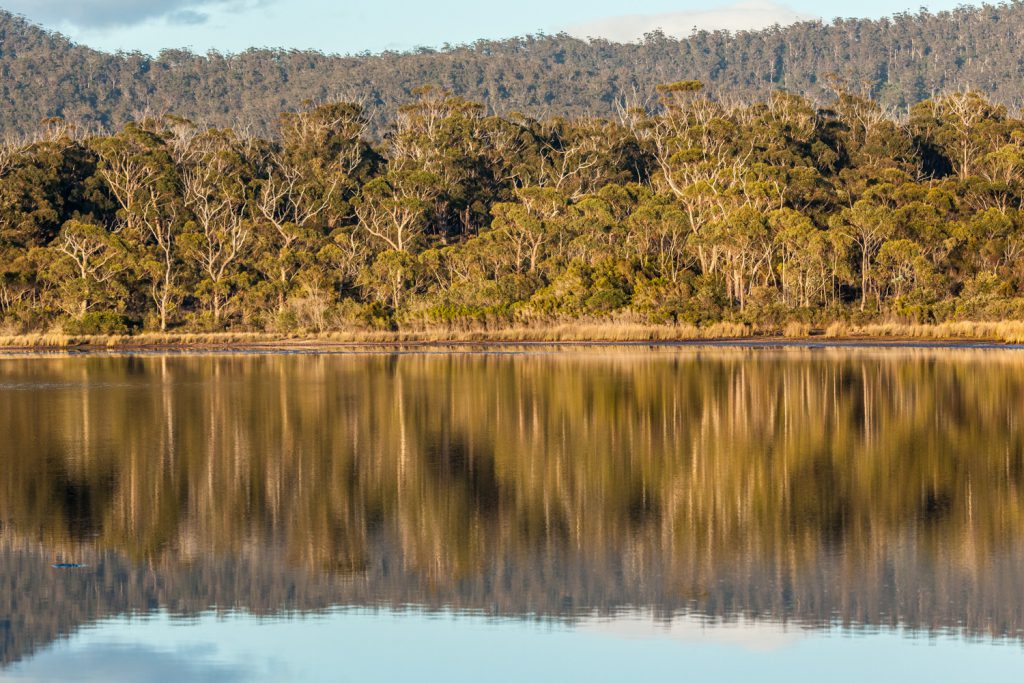 Diana's Basin, an ecologically sensitive and culturally significant parcel of land in north east Tasmania, has been returned to Aboriginal ownership.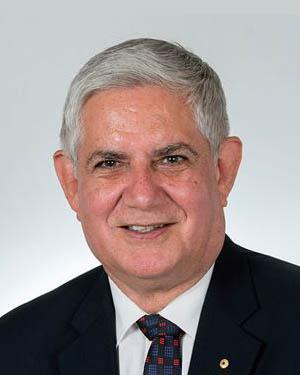 Minister for Indigenous Australians, the Hon Ken Wyatt AM, MP, has announced four new appointments to the Indigenous Land and Sea Corporation (ILSC) Board.